Pastors
Interim Pastor Dr. Steve & Glenda Peason
Steve Pearson serves as the Harvest Field Team Leader for southeast Tennessee and the Evangelism Specialist for the Tennessee Baptist Mission Board. Steve shares his creative communication style in revivals, marriage retreats and youth camps. He enjoys preaching to meet the needs of the average person in the 21st century with the hopes that he might win some to faith in Christ. Steve and his wife, Glenda, have been married and have 2 children, Bailey and wife, Jessie, and Loren. They also have 2 grandchildren, Adeline and Maggie.
Youth and Recreation Pastor
Jeremy & Amanda Shaw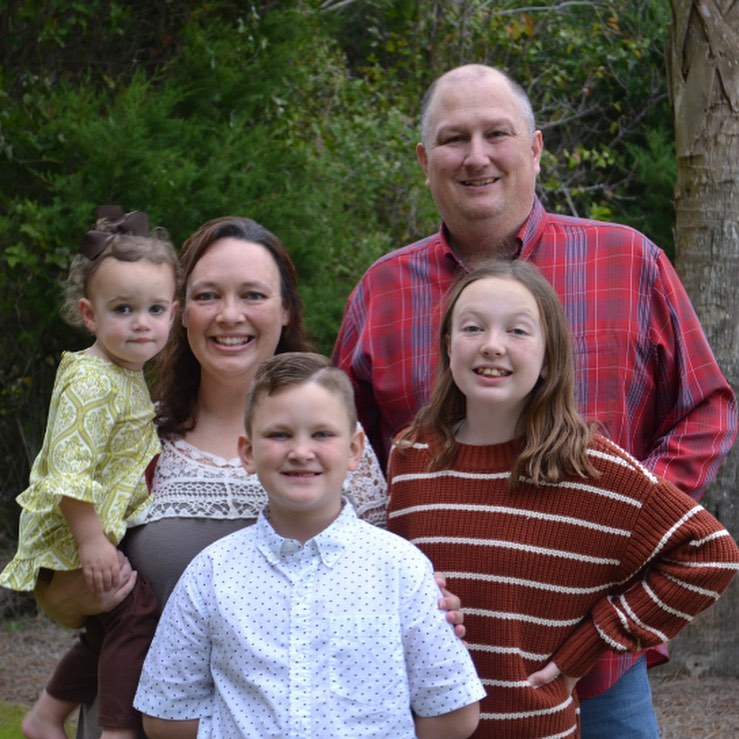 Jeremy comes to us from Wetumpka, Alabama. He has been involved with youth in various capacities and we are excited that God has led him to help develop and mentor our youth and community for Christ. Jeremy's family consists of Amanda, his wife, and children, Emma Hope, Eli, and Ensley. We are blessed to add them to our ministry team to help reach our youth.