Senior and Worship Pastor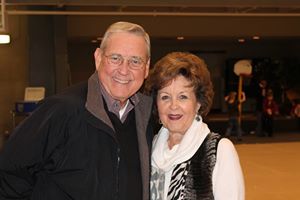 Pastor Dr. Doug and Faye Sager
Brother Doug was led to be a Pastor at the age of 11. He has led thousands to Christ. Vonore Baptist is fortunate to have such a strong individual to help guide them on the continuing journey that God has planned for the Church and community. Brother Doug and his Wife Faye joined the VBC family December 2013.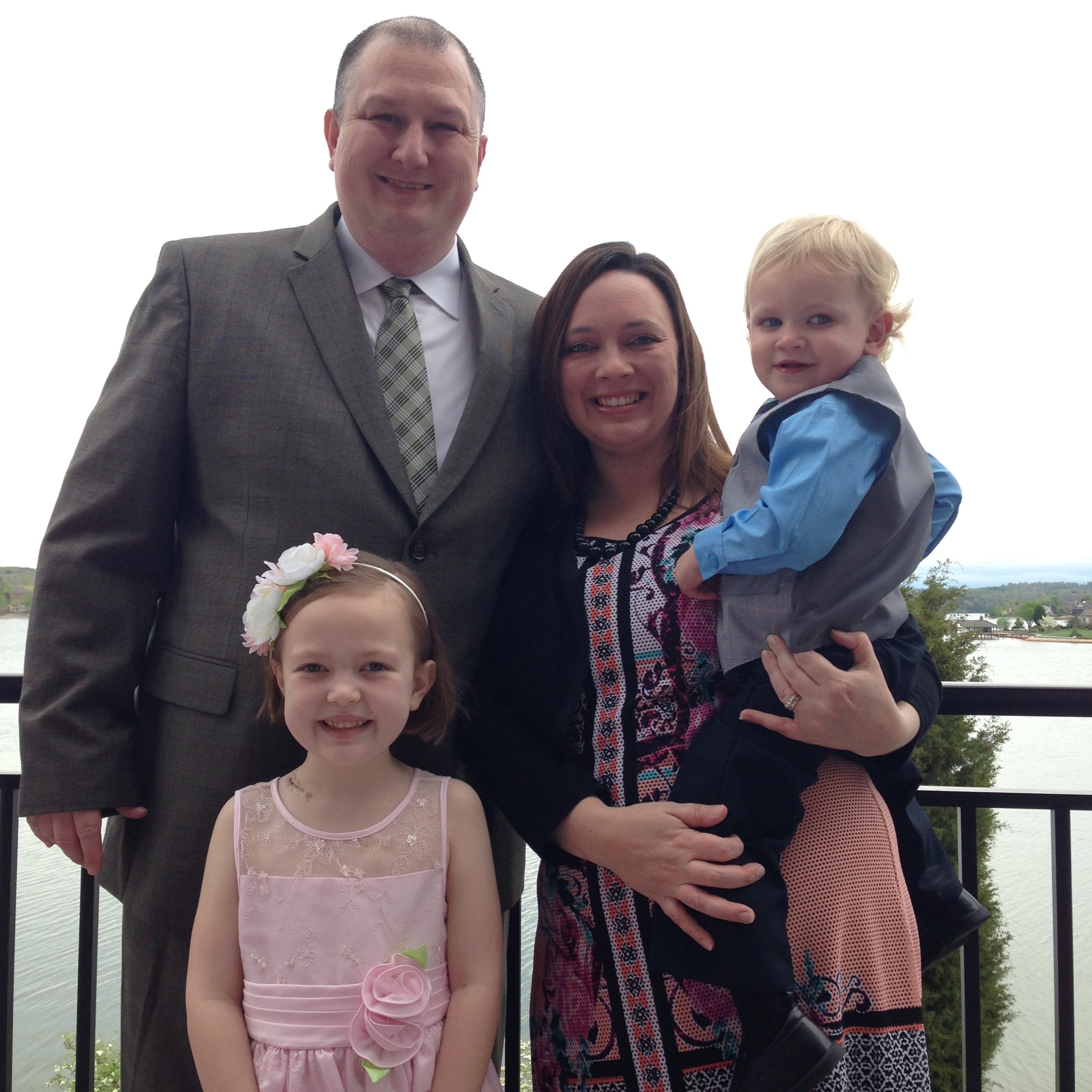 Youth and Recreation Pastor Jeremy & Amanda Shaw
Jeremy comes to us from Wetumpka, Alabama. He has been involved with youth in various capacities and we are excited that God has led him to help develop and mentor our youth and community for Christ. Jeremy's family consist of Amanda his wife, Emma Hope and Eli. We are blessed to add them to our ministry team to help reach our youth.